Writers change, and so too must covers.Today marks the end of the cover of Adventures at and around the Galaxy, as seen below.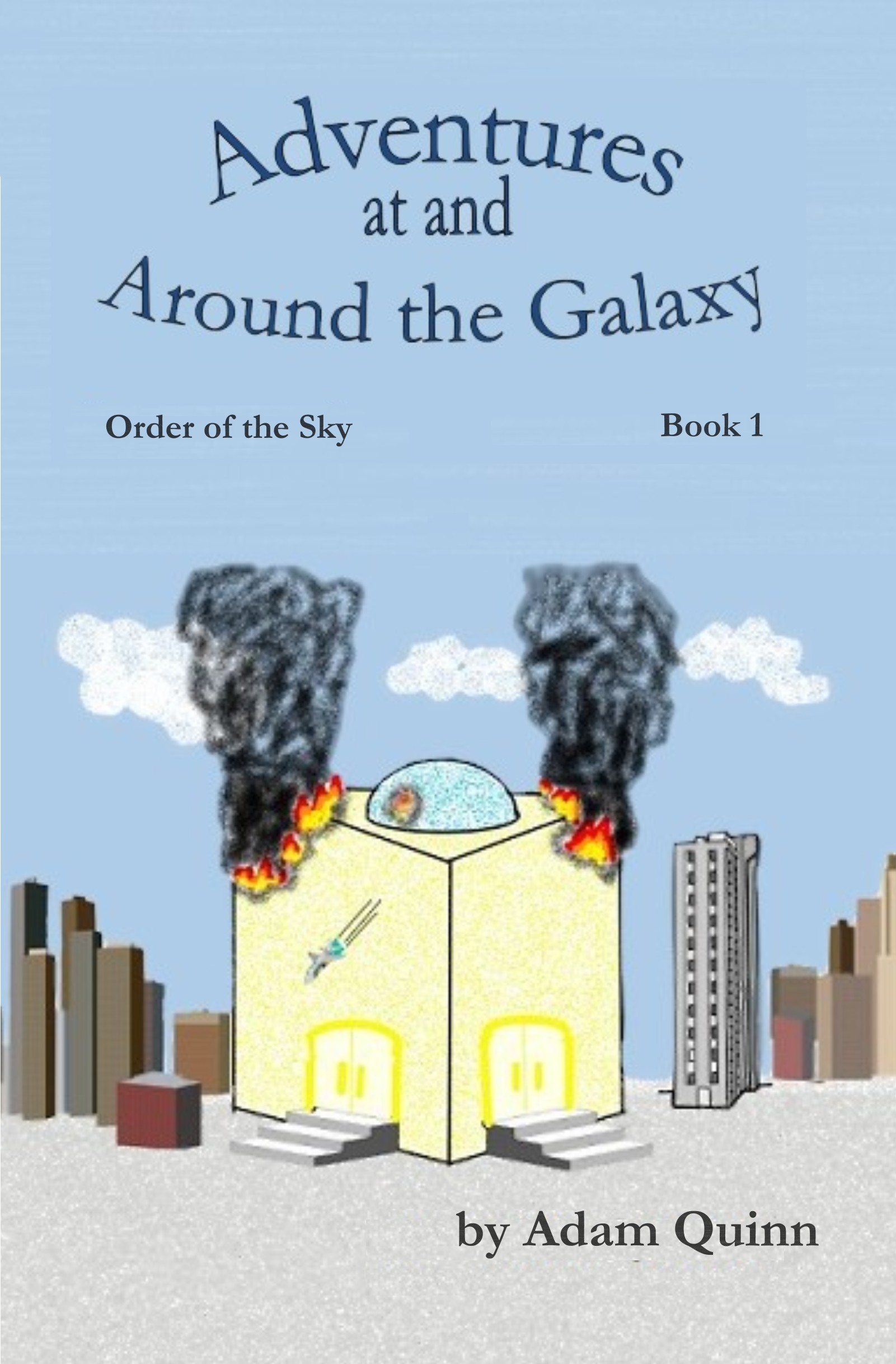 While this cover has its merits, its theme is not one I want to stick to for the rest of the series, and I feel that its style is not representative of my artistic ability. For these reasons, I find it fit to re-release my first novel under an entirely new cover, as seen below.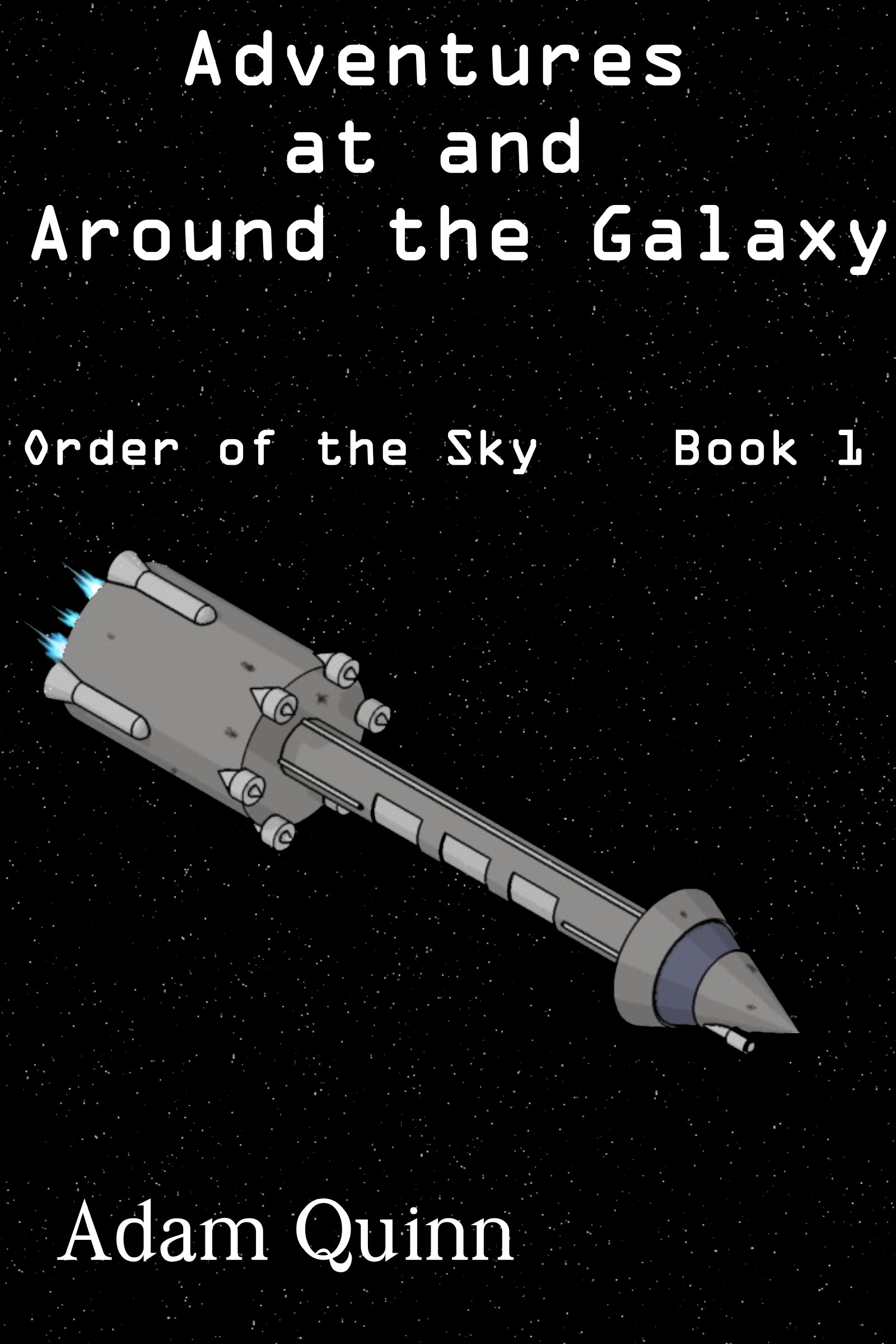 Also included in this re-release is a collection of minor edits - nothing that changes the story outstandingly, just grammatical and self-consistency errors. Unfortunately, the print version of Adventures will not be updated for a week or two, due to the necessity of and time involved in obtaining a proof copy. For those of you who fell in love with the old cover at first sight, and wish to spend your days gazing at its unspeakable beauty, it will remain accessible through this blog post, and
via the Bonus Content page
.
Oh, and "redux" is pronounced
"re-ducks"